Keraton Kasepuhan, Cirebon's ancient palace

---
With over 50 registered palaces situated in Indonesia, it's unsurprising that one of Cirebon's oldest ones is often overlooked by tourists. Despite it being built centuries ago, Keraton Kasepuhan is still the largest, most well-preserved hidden gem of this city in Java.
Though the descendants of the Sultan continue to live on palace grounds, the public is welcome to explore several main areas of the palace to marvel at its stunning architecture. There's also a museum on the grounds where you can learn about the kingdom's rich historical and cultural heritage.

---
Explore the over-500-year-old building

---

Image credit: Swiss-Belhotel
Keraton Kasepuhan appears to radiate the vibes of historic Indonesian architecture at first glance. But there's more to it than meets the eye. Cirebon's ever-growing diverse population resulted in the palace's architecture and interior fusing these various heritages and influences.

Image credit: @diamondian13
While the exact year of when the palace was built is not clear, sources such as Hotel Neo Cirebon and Wonderful Indonesia say that it was likely built between the 1400s and 1500s. Amongst the various stories shared about Keraton Kasepuhan, it is believed that Sunan Gunungjati, a saint revered in Indonesia, and Prince Emas Zainul Arifin, who later became the king here, both played a role in establishing the palace.
The well-known but distinctive Cirebon style that you see here is a blend of Hindu and Islamic heritage, with Chinese and Dutch influences that tell the story of the country's syncretism.
Not-to-be-missed photo spots include a pavilion with white-washed walls that give the impression of an exquisite, marble-like chamber. The chamber, also named Jinem Pangrawit, is part of the palace's main building. This is where the Prince or Sultan would receive royal guests.

Image credit: @muthoazalea_22
Just behind the chamber are 4 other rooms that are placed one after the other – Gajah Nguling, Pringgadani Ward, Prabayaksa Ward, and Panembahan Agung Ward. These wards each carry a purpose – from being used for trials of residents who lived on palace grounds to being a mere meeting place – and its own significant history.
You'll also come across a throne room and several reception halls. According to some local and foreign visitors, the current Sultan, PRA Arief Natadiningrat, occasionally meets his guests in these rooms, so if you're lucky, you might even catch a glimpse of him.
---
Museum Pusaka Keraton Kasepuhan – the most extensive collection in Cirebon
---

Image credit: @pratissa_rostika
History lovers will be boggled at the amount of information the Museum Pusaka Keraton Kasepuhan, located near Dewandaru Roundabout Park, holds. And art fanatics will love the generous number of original artifacts and artwork on display. 

Image credit: @museumkeratonkasepuhan
From ancient texts and inscriptions to royal carriages and historical paintings, the museum is considered to be the best amongst the other historical and cultural museums in Cirebon because of its extensive and interesting collection.

Image credit: @vaniesindana
For example, the museum currently owns a UNESCO-recognized golden carriage named Singa Barong, which was said to be built in the 15th century and considered extremely beautiful due to its unique design. Not only do the wheels rotate 90 degrees – a feat that was very advanced for its time – but the carriage's centerpiece of a part-dragon, part-elephant sculpture also has wings and a tongue that would move along as the vehicle was drawn down the streets as well.
Descriptions and names of the items on display here are mostly written in Bahasa Indonesia, so you'll want to make sure you hire a tour guide before you head over to make the most of your experience here. 
If you are an English speaker, you'll be glad to know that the museum provides translators that you can engage at the entrance for a fee that's applicable on request. 
---
Experience one of Cirebon's oldest palaces, Keraton Kasepuhan
---
Keraton Kasepuhan often falls under the radar of tourists who visit Java for its affordable yet delicious delicacies, breathtaking landscapes, spectacular volcanoes and temples.
But if you're someone who loves art, culture and history, this over-500-year-old palace is a must-visit. Due to the current COVID-19 situation, timings as to when you can enter the palace and museum are subject to change.
Cirebon's less than a 4-hour drive away from the country's capital, Jakarta, so if you want to make a day trip to visit the grand palace grounds, you'll want to start your day earlier.
Entrance fees: Palace – Rp. 10,000 – Rp. 20,000 (~USD0.70 – USD1.40) | Museum – Rp. 25,000 (~USD1.70)
Address: Jalan Kasepuhan no. 43, Kesepuhan, Kec. Lemahwungkuk, Kota Cirebon, Jawa Barat 45114, West Java
Opening hours: 8AM-6PM, Daily
For more things to do in Indonesia, also check out:
---
Cover image adapted from: @diamondian13 and @valentinabeatrix
This article was produced in collaboration with National Youth Council Singapore's Asia-Ready Exposure Programme.
Follow The Smart Local Indonesia on Facebook, Instagram, and Twitter for more stories like this.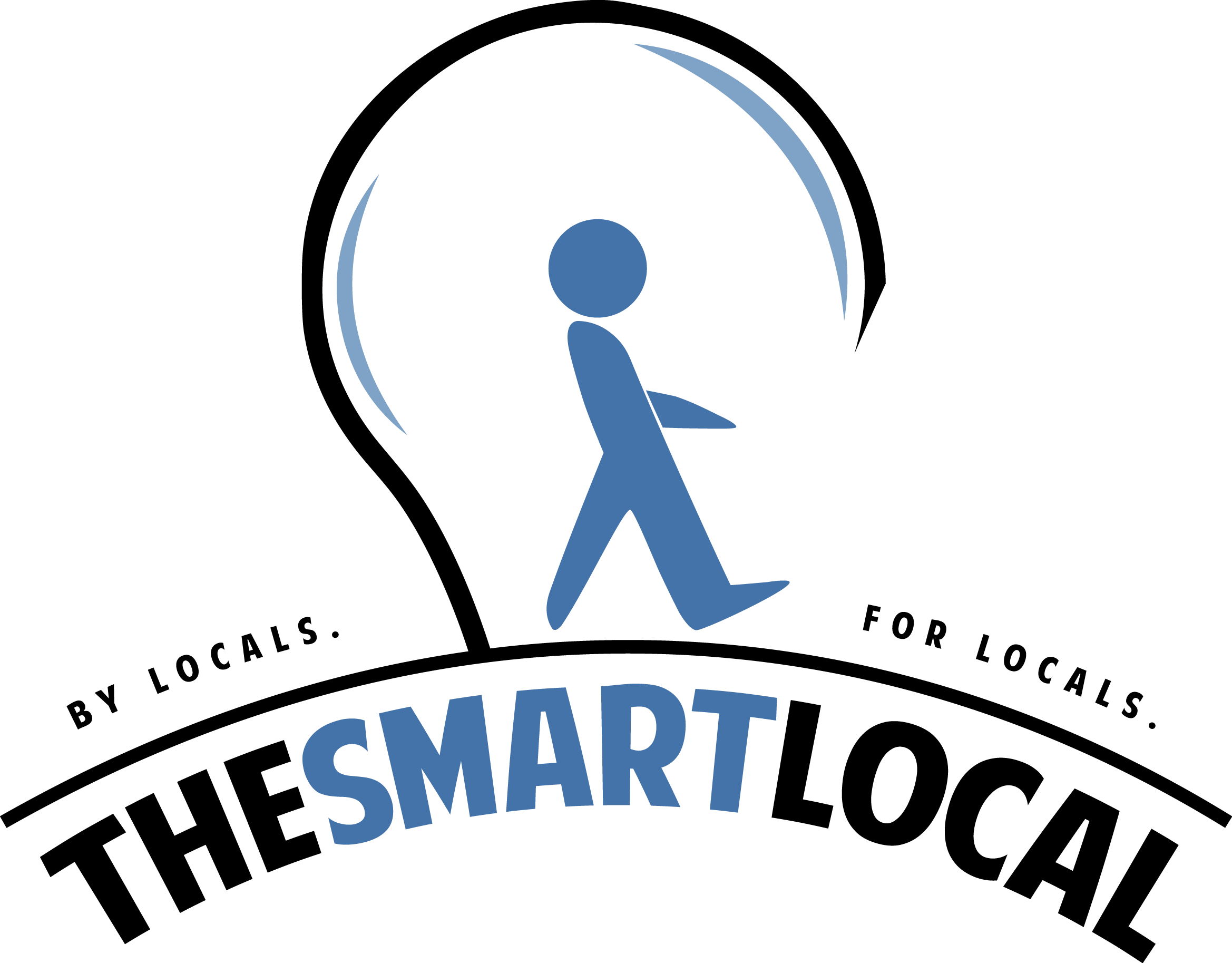 Drop us your email so you won't miss the latest news.